Among the services offered by the company Almet include precision machining. They are made using the latest CNC equipment generation. We are making various products through advanced machining techniques at a high quality level.



SC ALMET Ltd offers complete solutions for industrial buildings, steel buildings, steel structures, shops, etc, in europrofile, welded or rectangular profiles, any size.

- Execute steel structure according to the design and technical sheets are prescribed phases of execution and control of welded components,
- Makes mounting structure
Forging is the term for metal forming using compressive forces. Cold forging is carried out at room temperature or a temperature close to the room. Forging the extreme heat of high temperature is performed, which are easier deformed metal without reaching break (destroyed) by.
Hot forging is carried out at temperatures between room temperature and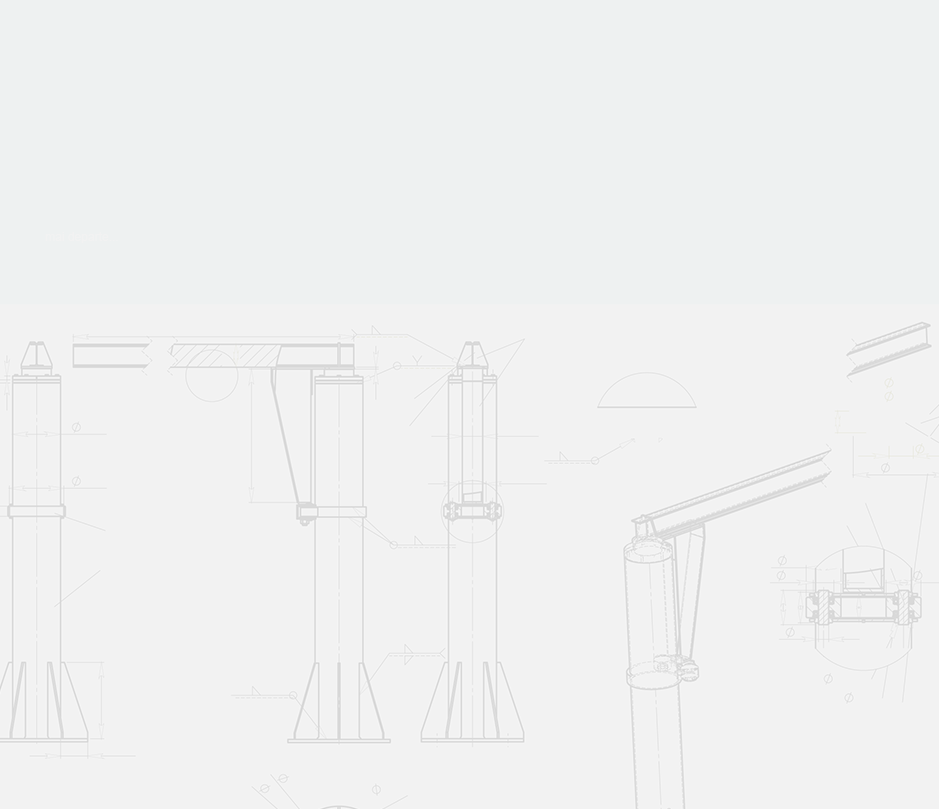 WELCOME
Almet SRL Bistrita produce forgings and forged, tree, ring or plate, forged open or closed. It also produces machined parts, flanges and carbon steel flanges, stainless steel pipe connection to (all types) and metal: steel structures for industrial buildings, metal containers, metal lighter
Forging is the term for forming metal used for?'s Compression. Cold forging is done at room temperature or at a temperature of

the room.
Extreme heat forging is done at high temperatures, which are more metallic slightly deformed without reaching the breaking (destruction) of.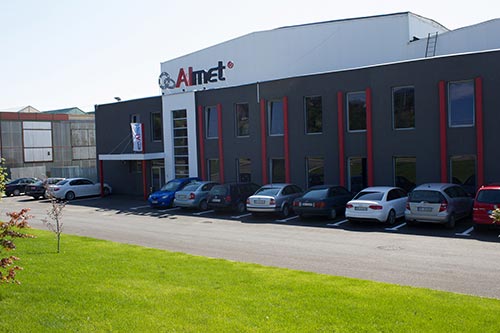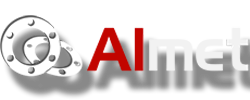 Almet SRL
Drumul Cetatii, Nr. 81, Bistrita
BN, Romania
Telefon/Fax: 0263 233 815
Telefon: 0263 238 058
Email: muntean[@]almetbn.ro
Coordonate GPS: 47.130184; 24.480200
Copyright 2013 Almet SRL, Bistrita. Toate drepturile rezervate.